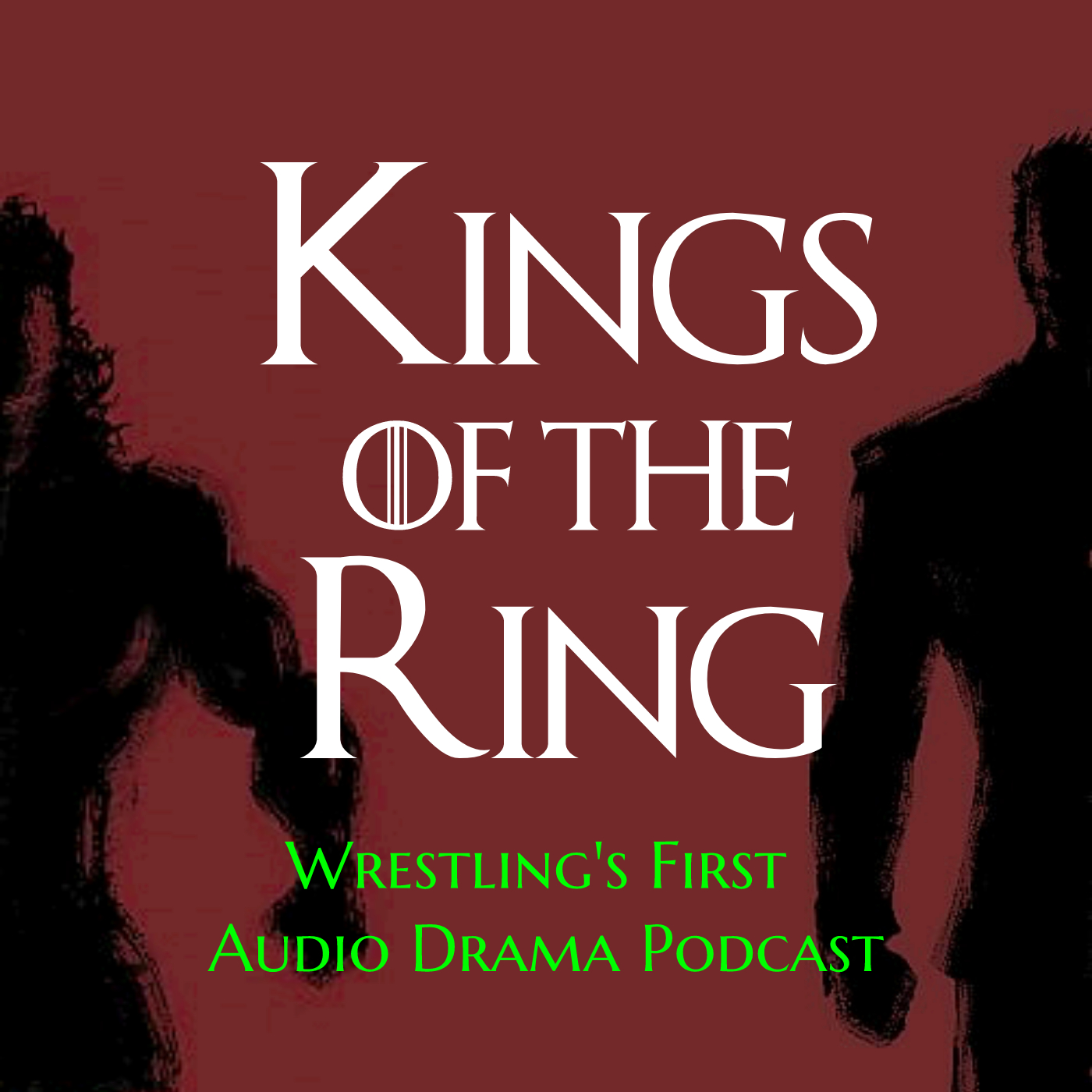 "Kings of the Ring" is the first ever Audio Drama Podcast based on pro-wrestling. What does that mean? What does a wrestling ADP sound like? Listen to this short "infomercial" to learn about Season One of "Kings of the Ring".
SUBSCRIBE/ADD/FAVORITE today!
For notifications and news, please Follow us on Twitter and Facebook, and check out the website at KingsOTR.com.