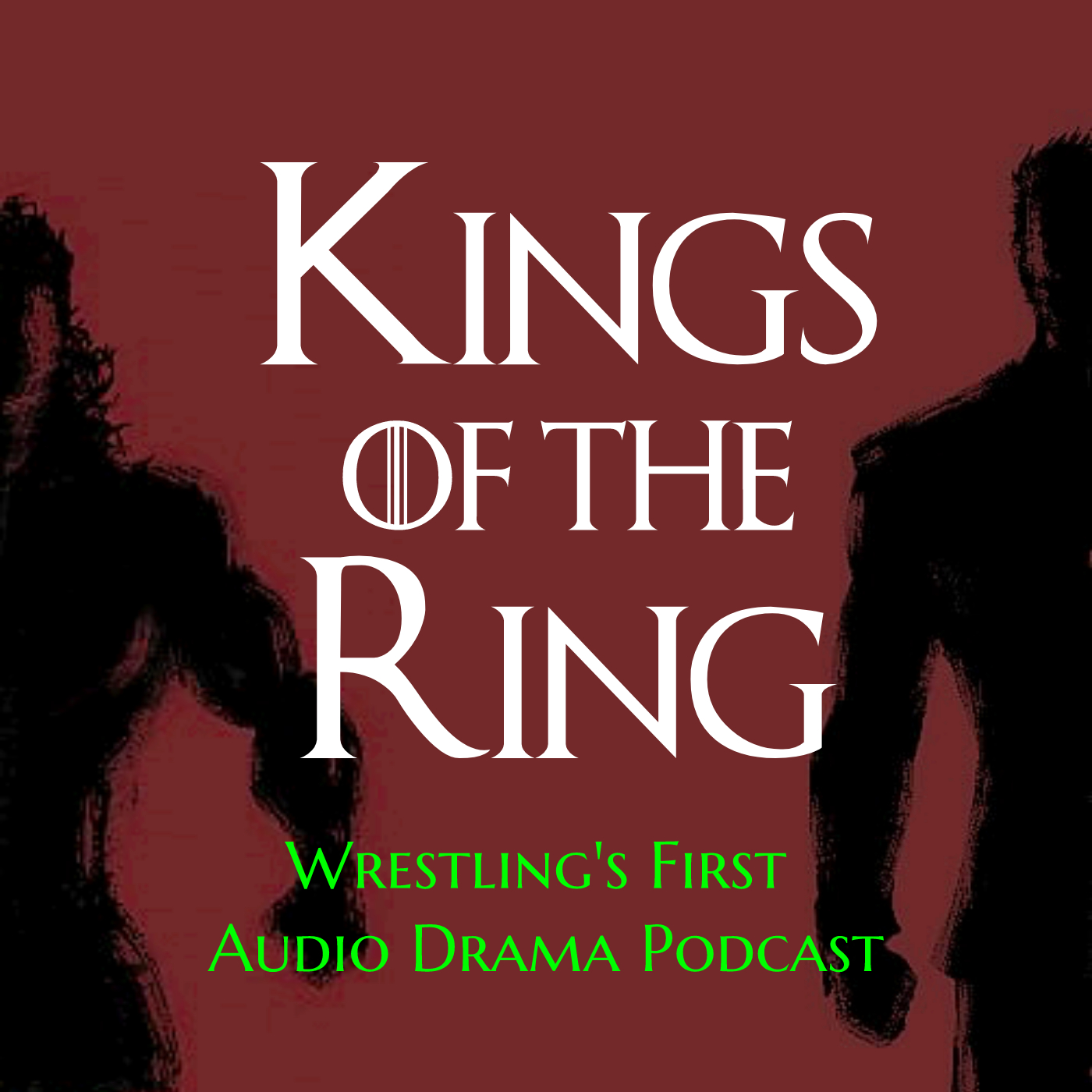 Featuring Special Guest Voice: Cyrus Fees @cyrustheshow!
Follow us on Twitter, Facebook and to support the show, gain early access to NEW episodes, exclusive content and more, please visit Patreon!
Previously on Kings of the Ring,
Julian Cain declined Arnold Schwarzenegger's incredible offer to Thor Hanson, however Buddy Melrose tipped off Thor Hanson that Sylvester Stallone was interested.  With Krusher Krawcyk on the way out of ASW, Burt and Peyton conclude that Willie Dean will have to be the new champ.
The Tarzan Kid is skeptical of "Diamond" Donny Gold's reputation as the #1 wrestler in the business.  Long-time WWA Board member George Gilmore announced the sale of Heartland to Krusher Krawcyk.  Buddy Melrose's new role as patriotic babyface against Baron Von Heimer leads to smaller crowds across the Midwest for AMW
Episode 11 would be rated MA for profanity, drug use, and sexual content.
"Kings of the Ring" is a Mana Sports Media production.  
Texas Techno by Audionautix is licensed under a Creative Commons Attribution license (https://creativecommons.org/licenses/by/4.0/)