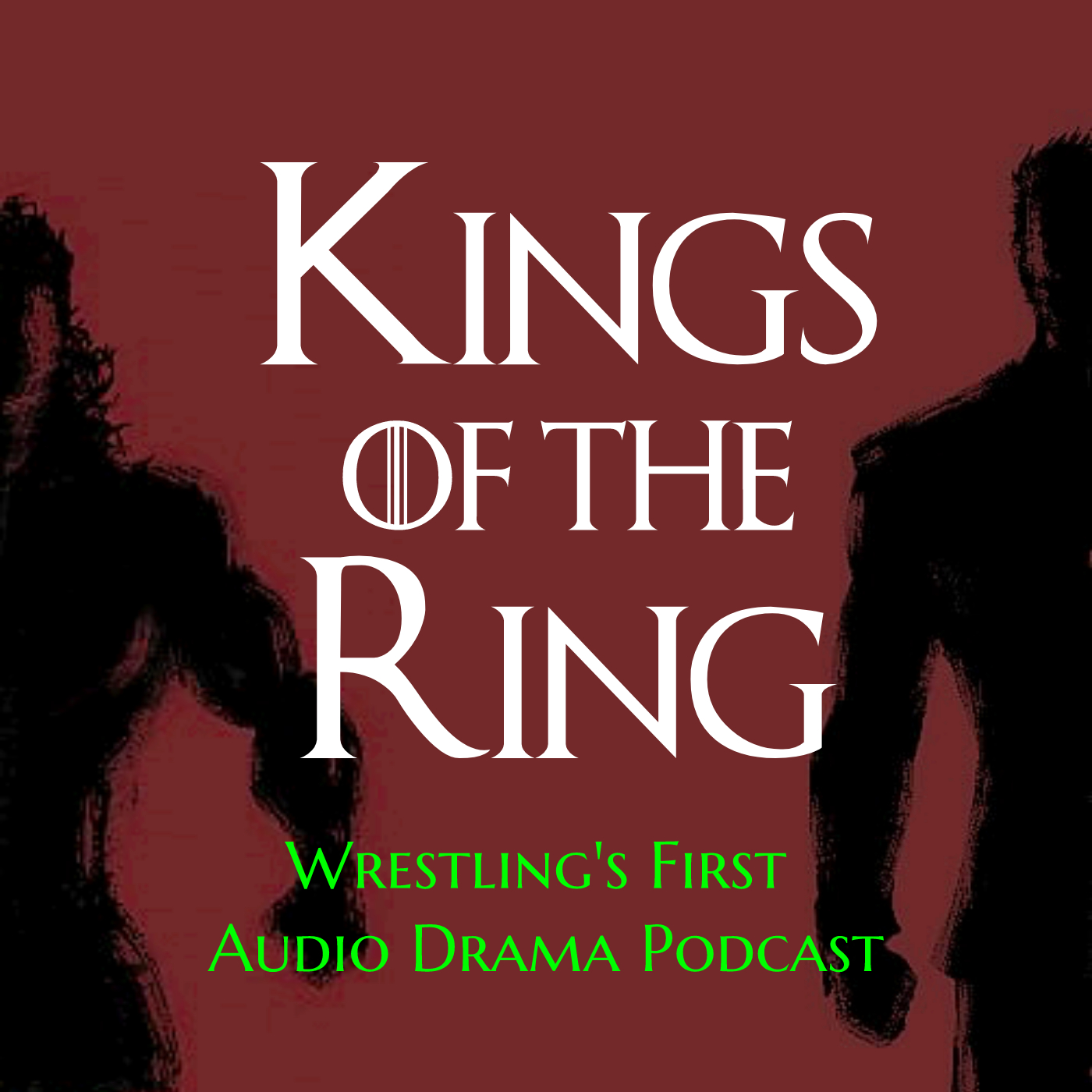 Be IN the Kingsverse!  If you're one of the NEXT 10 who sign up on Patreon.com/KingsOTR we will name a character after YOU!
Previously on the Kings of the Ring,
Burt Ironside & Peyton Thomas found the Booty Scoot Soulman Scatman Jones, as a way to fill the void left by "Bad Bad" Leroy Brown who left for Empire.  Criss Stanley was able to pitch a strong angle for the Willie Dean-Gabriel Angel finish, but is still stuck setting up the rings with Boxcar Bill
After wrapping up with All-South, Krusher Krawcyk looked forward to a strong house for his first show as owner of Heartland with a match vs. Goliath in St. Louis.  Charlie Gotch finally acknowledges to son Nelly, that they are losing the war with Empire.
With the help of Nigel Davies and Les Henderson,  Julian Cain invaded Atlanta, buying out Southeast Championship Wrestling, promptly dissolved the company, fired almost everyone, and put a patchwork of Empire Wrestling TV in the slot on WVBS.
The "Hawaiian Hunk" Tommy Aloha and Hercules Harris headlined throughout the Carolinas against the Southern Rebels, and after declining Julian's offer to join the Empire, Jesse James lead a contingent of SCW wrestlers up to the Carolina Wrestling Association looking for work
Today's episode would be rated MA for profanity, and graphic sexual dialogue. 
For notifications and news, please follow us on Twitter, Facebook and the official website at KingsOTR.com.  And for any questions or comments email PartsUnknown@KingsOTR.com.