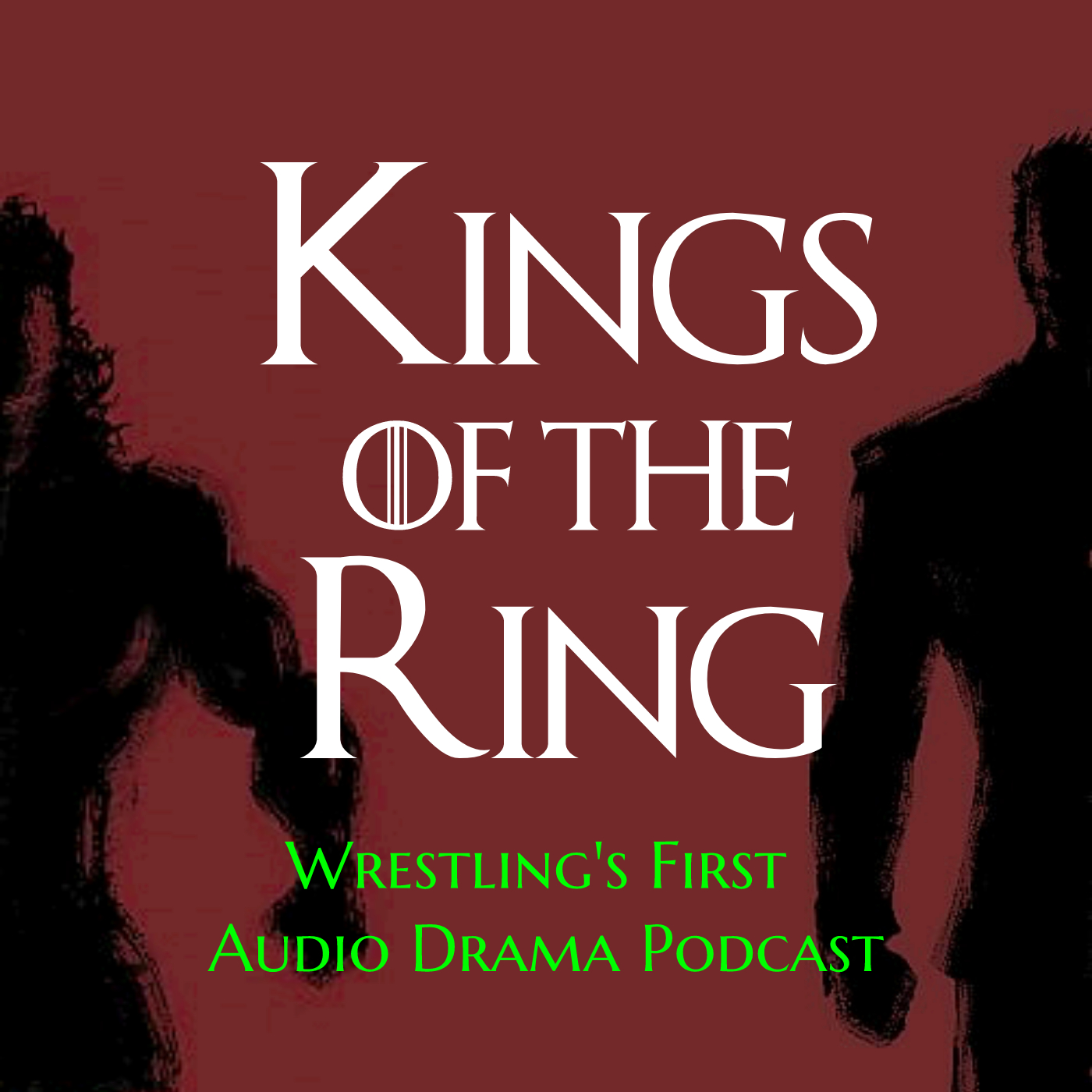 BE A CHARACTER in the Kings of the Ring Audio Drama Podcast!  Be one of the first group of 10 to sign up on Patreon.com/KingsOTR and we will name a minor character or legal name of a major character AFTER YOU!
KingsOTR.com ... @KingsOTR ... Facebook.KingsOTR ...
Today's Episode would be rated MA for profanity, homophobic slurs, and sexual situations
Previously on Kings of the Ring, 
Michael Angel is developing in the ring thanks to working with EWF veteran Pat Stevens. Denny Wayne and Jesse James talked about former WWA stars being buried by the Empire in their Southern tour and how to deal with that.  After being declared essentially useless by Julian Cain, Dan Sanders officially left the Empire Wrestling Federation.  Raphael Angel was brought in to portray Gabriel Angel's gimmick brother, but they're already not getting along backstage. 
And finally, the bombshell of all bombshells was dropped, as Julian Cain discovered that his Head of Accounting has been giving him false financial figures all year, and that the Empire is in serious debt, which means that due to provisions in his father's will, at the end of the year the company will revert to Louie the Greek and Sal Spinelli.
Ladies and gentlemen, welcome to the Kings of the Ring...