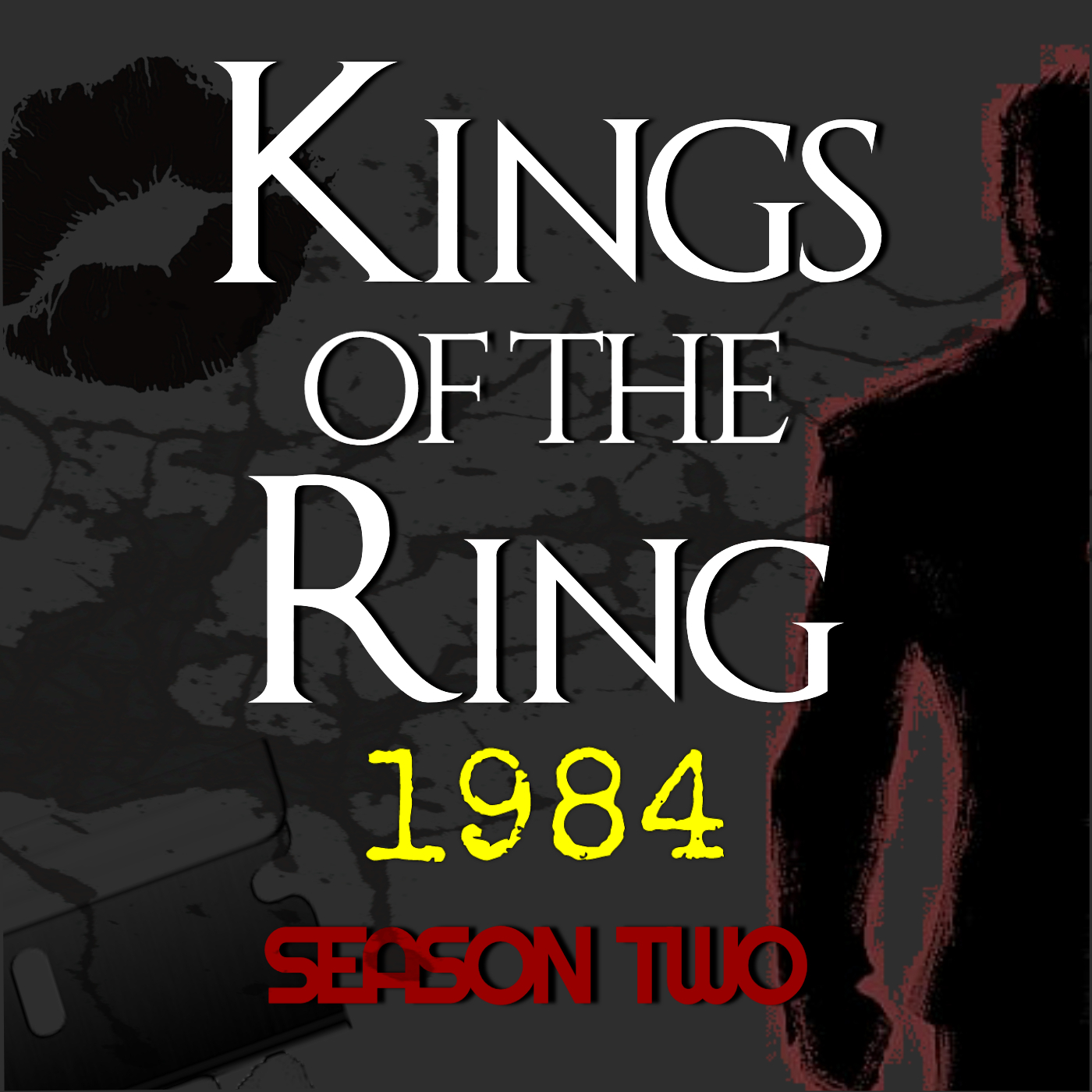 Be sure to LIKE/SUBSCRIBE/FAVORITE the "Kings of the Ring" so you will receive the newest episodes.  And be sure to give us a 5-star rating on whichever Podcast App you listen to the show on.  Thanks!
"Kings of the Ring: The Rise of Cain", the official novel adaptation of Season One is now available on Amazon!  300+ pages with DELETED and EXPANDED scenes and much more!
"Kings of the Ring" was created and written by @SteveTeTai and produced by "Mana Sports Media".  Voice characterization by Steve Te Tai along with Cyrus Fees and Lloyd Anoa'i. For any questions or feedback email us at PartsUnknown@KingsOTR.com.
Watch LA Smooth in the Lipton Brisk Ice Tea commercial along with his 1st cousin Roman Reigns: How do you open a can of whup ass?
Watch Cyrus Fees "In this Corner" interview the biggest legends of MMA! Facebook.com/InThisCornerCyrusFees