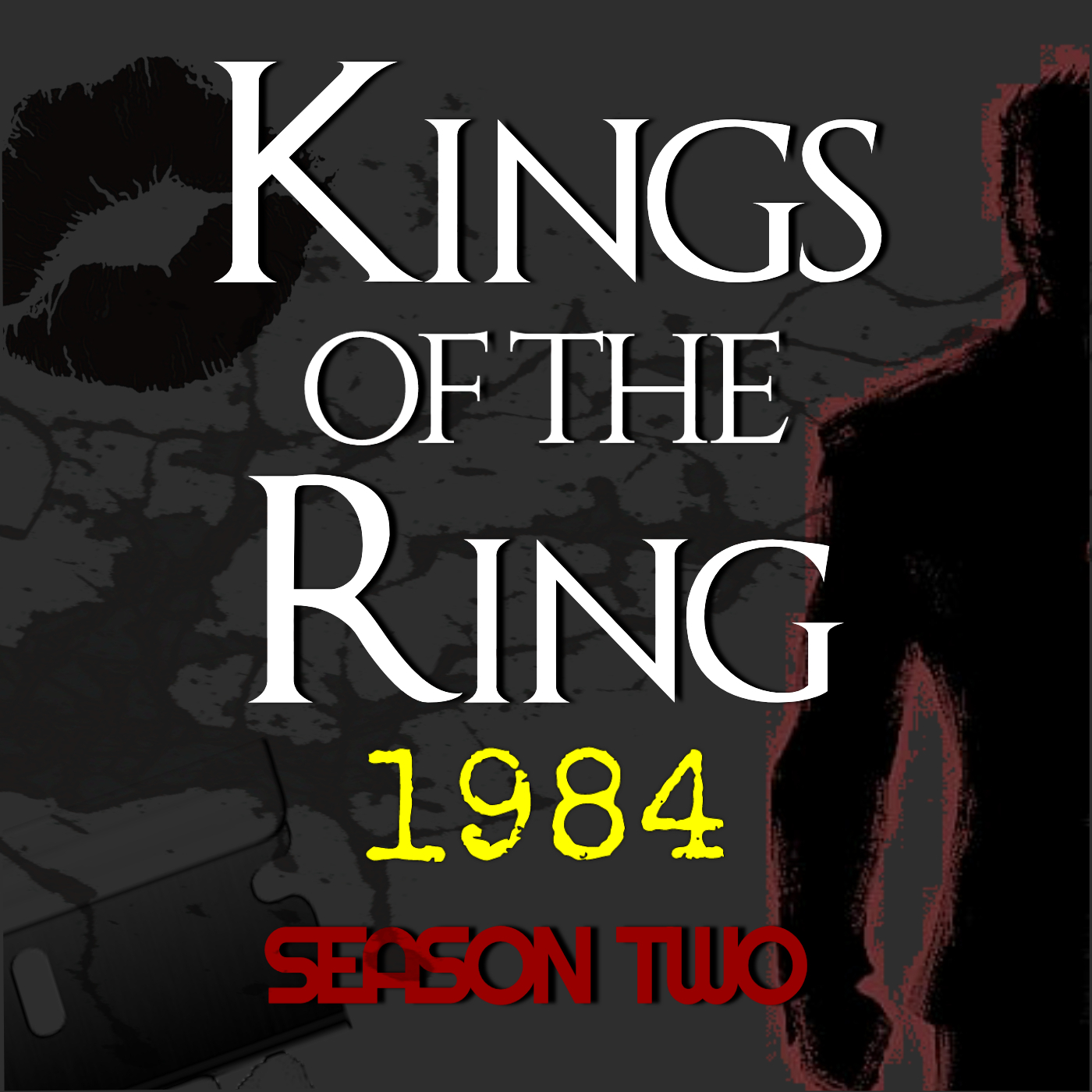 And so it comes to this ... the 45-minute Season Two Finale!
In preparation for Season 3, be sure to:
Subscribe, Like, or Favorite "Kings of the Ring" on your favorite podcast app!
Leave a 5-star rating on your favorite podcast app!
Follow KingsOTR on Facebook and Twitter for all updates!
Buy the Books on Amazon!
Drink your Ovaltine!
Thanks so much to Cyrus Fees, Lloyd Anoa'i, the entire Mana Sports Media Production team, and countless others for making the Kings of the Ring a reality!