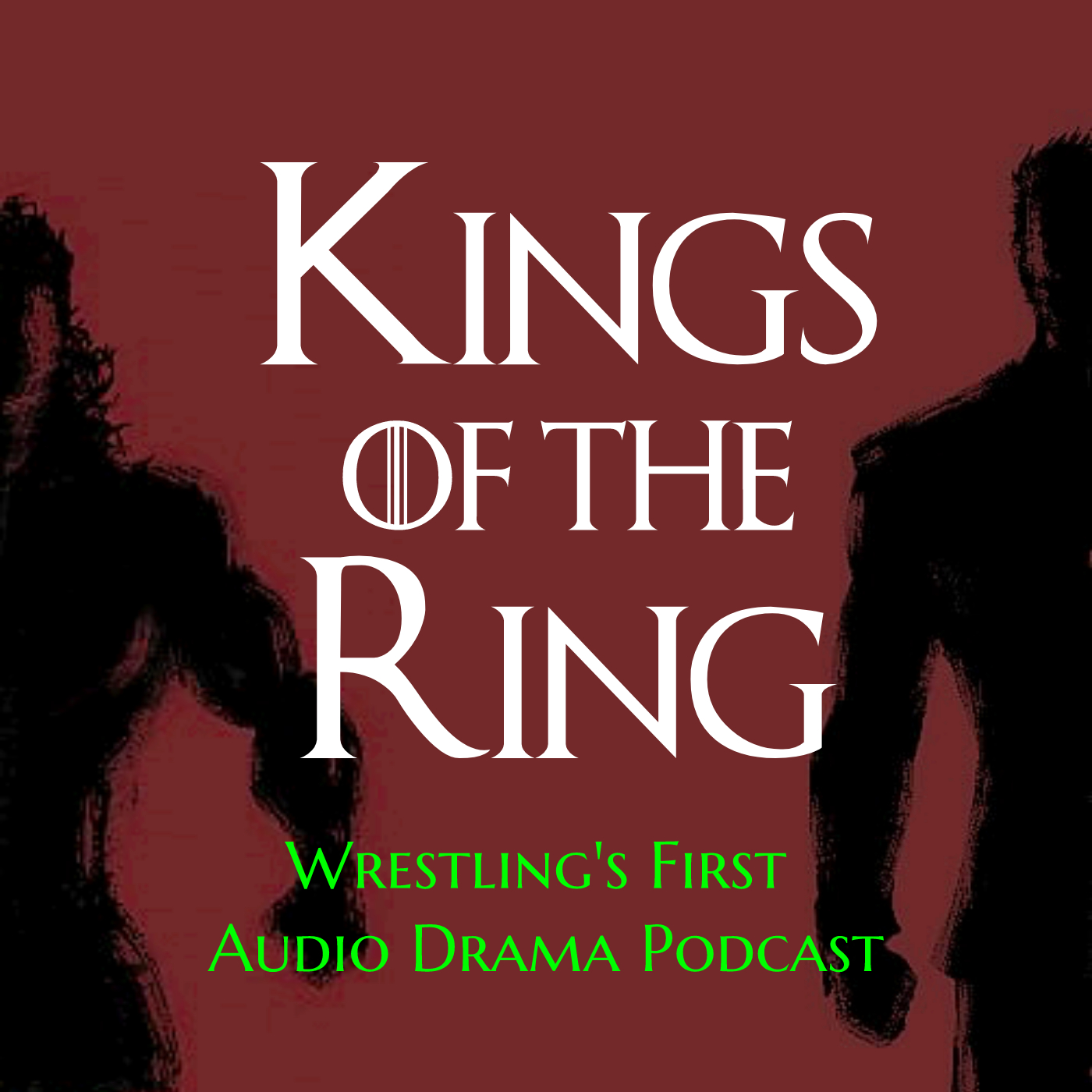 Please visit the official "Kings of the Ring" merch store for t-shirts, coffee mugs, and more! KingsOTR.com/Store
KingsOTR.com ... @KingsOTR ... Facebook.KingsOTR ...
And so it comes to this.  A year ago Jonathan Cain died, and Julian Cain declared war on the World Wrestling Alliance to make the Empire, the one and only wrestling company in America.  He raided the Alliance of their top guys and even tried to take the World title belt.  The Alliance reeled and struggled to understand and accept what happened, and had varying levels of success in their attempts to survive and respond to the loss of their biggest stars, while Julian dealt with his obstacles in creating his dream company.  But in the end came a bombshell from the most unlikeliest of sources, Julian's #2 and #3 guys.  The Greek and the Roman.  An insider takeover plot from Sal Spinelli that forced Julian to put all his eggs in one basket and create Empire-Mania the biggest wrestling show of all time.  But when the pennies were counted, it wasn't enough, and Sal Spinelli will take over Jonathan Cain's company that Julian turned into a powerhouse. 
We now present to you, the final episode of the Kings of the Ring ...
Today's episode would be rated MA for profanity and sexual content.
"Kings of the Ring" is a Mana Sports Media Production